Difference between condo and townhome at Windsor Hills
When travelling to Florida with a smaller party decisions about accommodation often move from which resort to which type of property. And for smaller parties that usually means condo or townhome? So what are the differences between the two smaller accommodation options at Windsor Hills?
Benefits of renting a Condo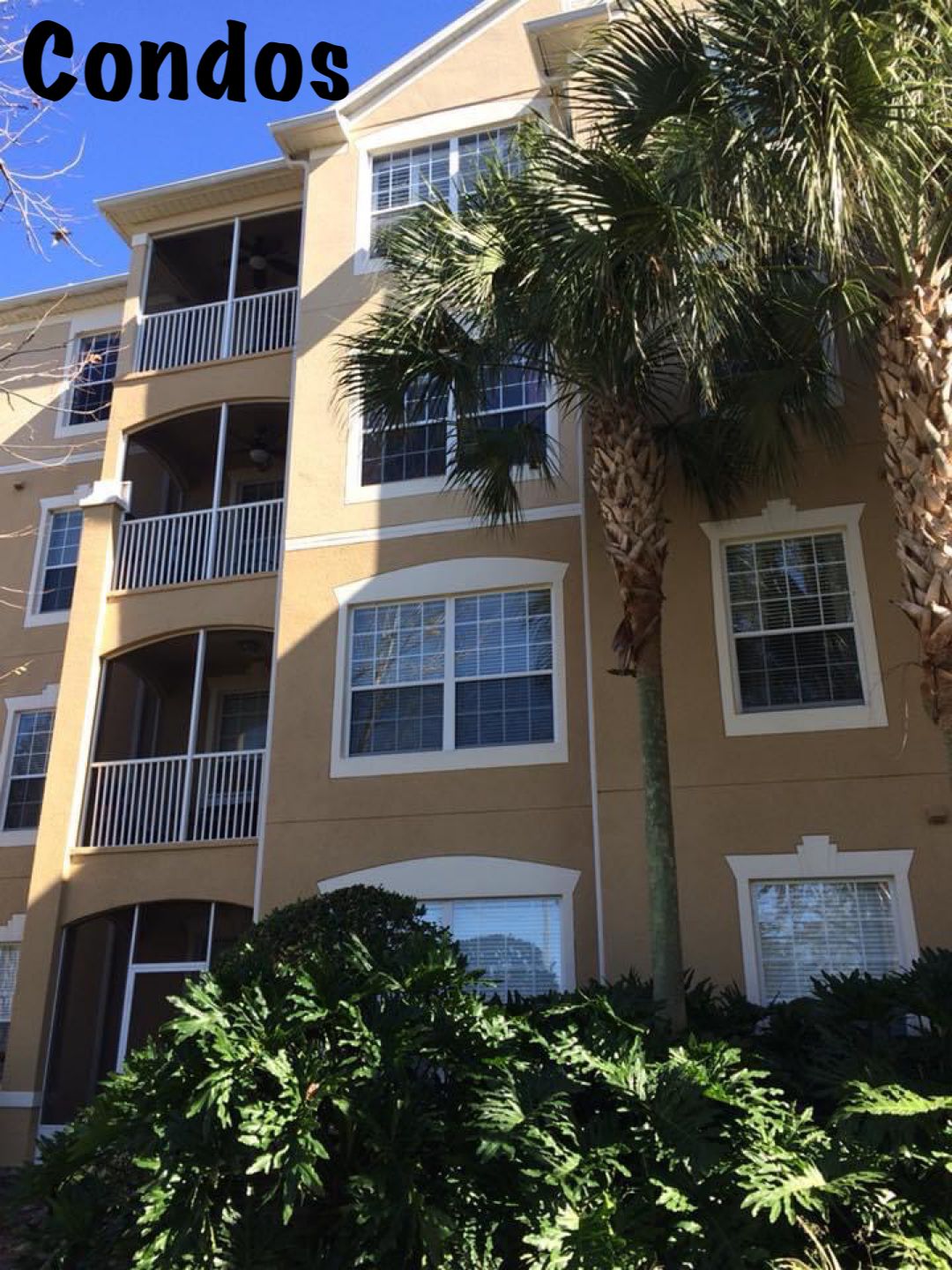 1. Condos are available in 2 bedroom/2 bath & 3 bedroom/2 bath models.
2. Even the smallest units have a large amount of living space. The largest have 1440 square feet (the same as the townhomes).
3. All condos have a private screened in lanai.
4. All 8 condo buildings are located in the Ventura area, closest to the large lagoon-style community pool, Sir Windsor AquaVenture Waterpark & clubhouse. Buildings 7 & 8 overlook water features.
5. Buildings 1, 3 & 5 are located right across from the recreation area for easy access to basketball/tennis/volleyball/putting green as well as the covered pavilion with picnic tables & charcoal bbq's.
6. All condos are on one floor (i.e. no stairs in the actual unit) and have extra wide doors throughout, making them an ideal accommodation for those with mobility challenges.
7. All 8 condo buildings have both stairs and elevators, so you only have to take the stairs if you want to.
Benefits of renting a Townhome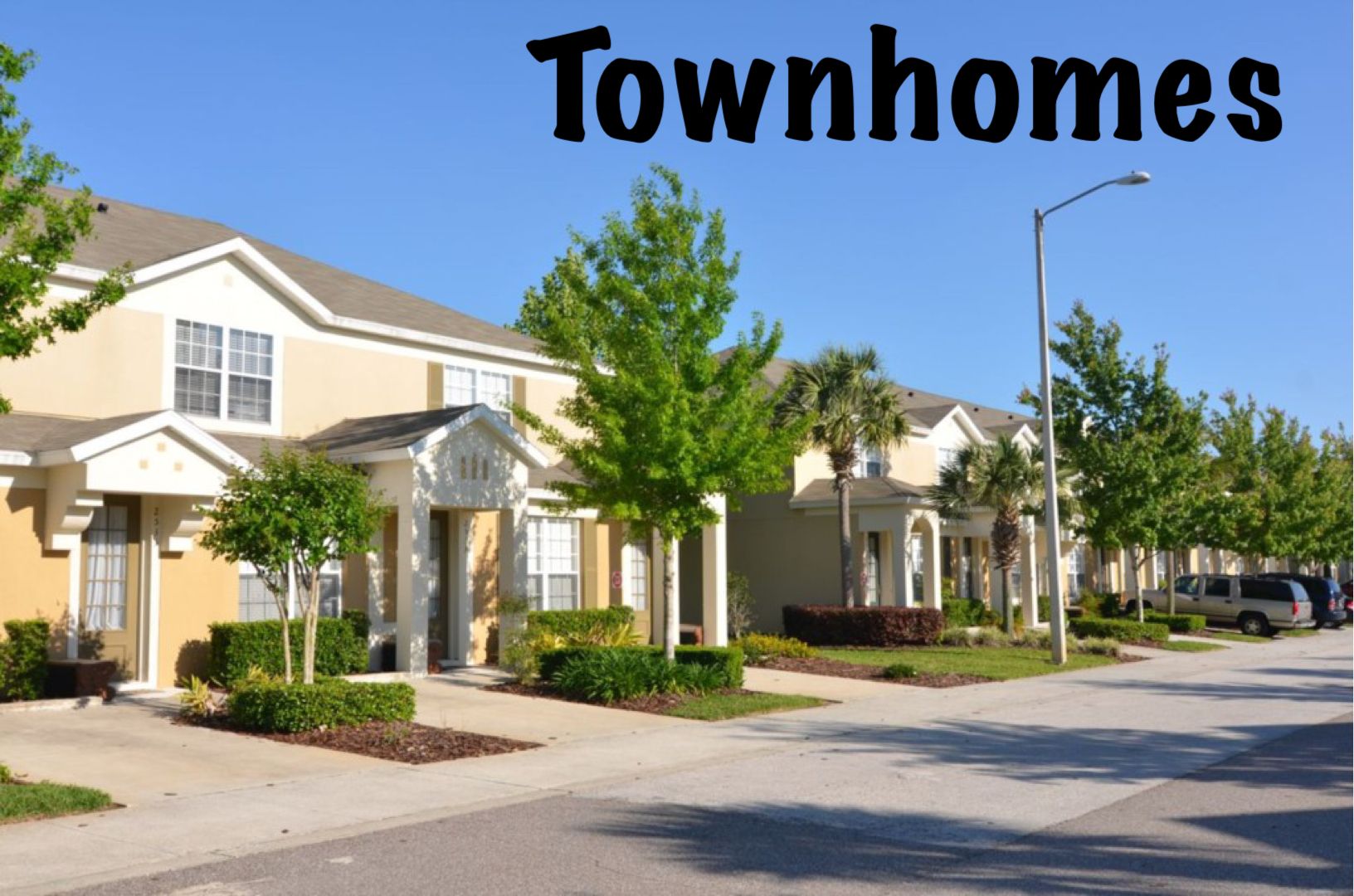 1. All townhomes have 3 bedrooms & 3 bathrooms and are located on 2 floors, with 2 bedrooms upstairs, one down.
2. The townhomes offer 1440 square feet of living space.
3. All townhomes have their own private plunge pool. These are roughly 15 square feet and 4 feet deep and can be heated in the colder months.
4. All townhomes have their own private driveway so you can park your car right in front of your own townhome - and you can rent a golf cart.
5. The townhomes are all located just south of and an easy walking distance to the community pool, Sir Windsor AquaVenture Waterpark & clubhouse.
6. Some of the townhomes are "Pet Friendly" noting there are pet weight restrictions (under 25 lbs) and must be approved in advance by the owner.